Glass construction
The use of glass in interior structures Interior and at the same time his glare and portrayal of the modern allows aeration.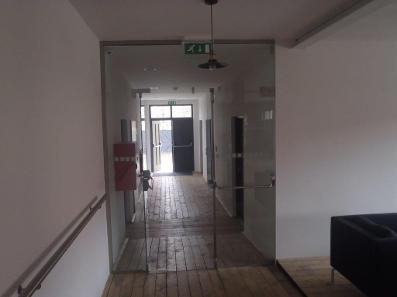 sklenene dvere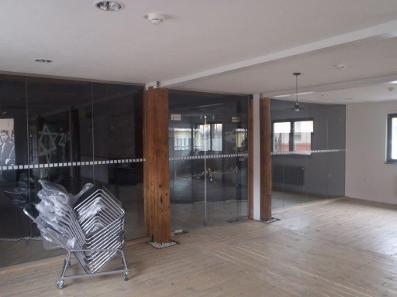 sklenene priecky
markiza
Glass doors
Glass doors can be addressed as:
frame (aluminum, stainless steel or steel in frame), where it forms a glass filler door
Frameless doors are handled without disturbing the frames as a self-supporting structure, accompanied by the necessary fittings
Glass partitions
Glass partitions we offer:
fixed
folding
sliding
kobmination
Glass railing
Railings can be a strong architectural element of the Interior. We offer you glass railing:
in frames
for posts with brackets
self-supporting with the Assembly on the floor
self-supporting with the Assembly of parties
Awnings and canopies 
Glass canopies and awnings effectively complement the facade of buildings and at the same time fulfil the function of temporary protection from the weather at the entrance to the building.