Steel construction
Our company produces, delivers and assembles a steel construction all welded or screwed. Implementation of the structures we provide project documentation, in the case of the customer's requirements, submitted by provide the static assessment, implementation and production documentation.
doplnk konstrukcie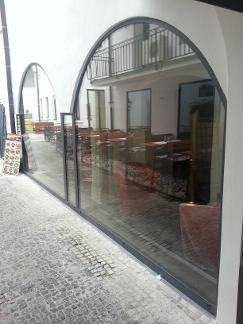 doplnkove konsturkcie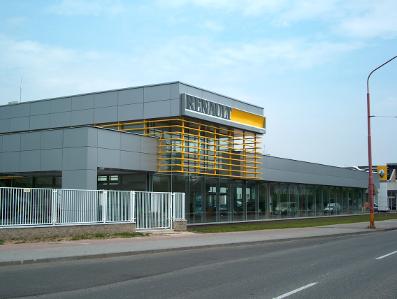 nosne ocelove konstrukc
We ensure the protection of structures: anticorrosive
synthetic coatings
polyurethane or epoxy coatings
hot dip galvanizing (zinc dipping)
cold galvanizing (coating containing 99.995% zinc elektrolytical)
Load-bearing steel structure
We provide the manufacture and Assembly of atypical steel structures:
nonsystem sheds
additions and extensions of buildings
roof trusses, false ceilings, inserts
bridges, working platforms, walkable footbridges
shelters, pergolas, etc.
Additional building steel construction
We manufacture and assemble:
fences, gates, railings and gates
Windows, doors, doors with interrupted thermal bridge (Jansen)
fireproof panels (Jansen)
stairs
containers
other atypical products